OUR STORE
Henley-on-Thames
You will find our sustainable gift shop in Henley-on-Thames, Oxfordshire, nestled in the hustle and bustle of this pretty riverside town. We have a range of sustainable furniture and decor to create an eco-friendly house you love to live in, along with wellbeing products such as organic CBD, UK-made soaps, and plenty of beautifully fragranced, vegan candles.
Our town is bustling with creative independent stores, vintage and antique traders, art galleries and outstanding eateries and pubs. Why not pay our little eco shop a visit and take in the beauty of Henley-on-Thames?
If you're not nearby, you can shop sustainably right here. Our eco shop online has our entire range of sustainable home and wellbeing goods so that you won't miss out on a thing.
Take a little look inside our store in our Gallery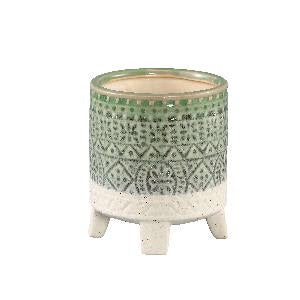 Testimonials
I just wanted to recommend the lovely ladies in Wild & Rust. I went in for the first time , bought a plant, pot and a terrarium - very knowleadgeable and the plants are stunning! Support local businesses! These plants will give me great joy ! 

M Shanker
I bought a beautiful old metal army box recently at Wild & Rust in Henley-on-Thames. I had been looking for months for a quirky storage box for my home and this is perfect! It is not just plants and the team are amazingly helpful! 

L Brydon
This is an absolutely gorgeous shop, filled to the rafters with all my favourite things! Will be coming back for more plants and CBD oil. So nice to see something new and exciting in Henley. Warm and friendly welcome too.

C Stuart
Easy shopping experience! Items arrived the exact time, communicated for delivery! And excellent quality! Thank you so much my wife loved the cream and lip balm.

J Dade
Lovely smiley service and gorgeous gifts! Cannot wait to return.

V Hunt
We asked Nicki at Wild & Rust to decorate our marquee, and it's beautiful. Every little detail has been carefully considered, and it's made a very special space for the pub, having lost so many covers inside due to Covid. We couldn't be happier.

D Redfern